Welcome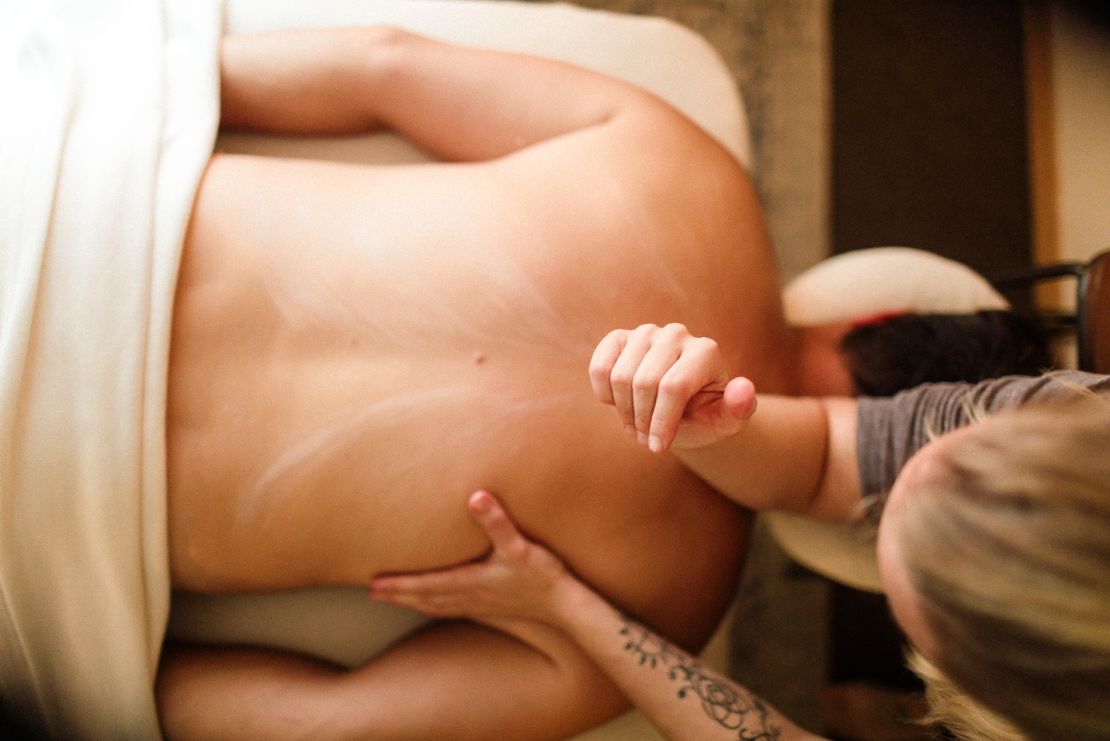 ---
We are here for you, as your wellness oasis offering quality, caring bodyworks treatments designed by skilled licensed massage therapists to work synergetically with your mind and body connection to achieve longer lasting results. We are also happy to offer a near and far infrared sauna to help your body detox and boost your immune system.
---
Massage therapy is wonderfully healing to the body, mind and soul; you are taking good care of yourself with regular massage treatments!
Look through our services to choose one that is right for you, then schedule an appointment right here online!
We look forward to serving you soon!
---