Reviews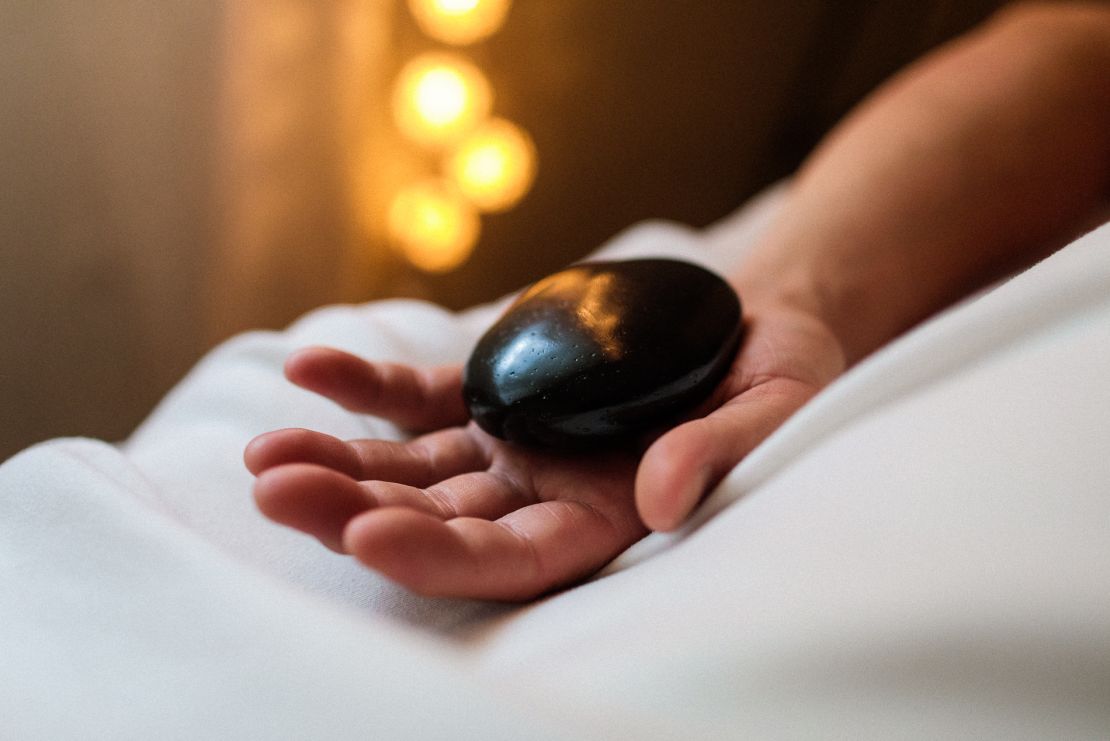 "I just want to thank you again for the great massage you gave me and my wife... When we moved back from Colorado we were worried that we would not be able to find a good massage therapist in town...until we found your website, and met you! We both really needed someone who would really get in there and get those knots out and also have someone who listens to what kind of massage you want... Thank you again!!! You have made repeat customers for a long time.. Can't wait till our next session!!! :)"
- John
---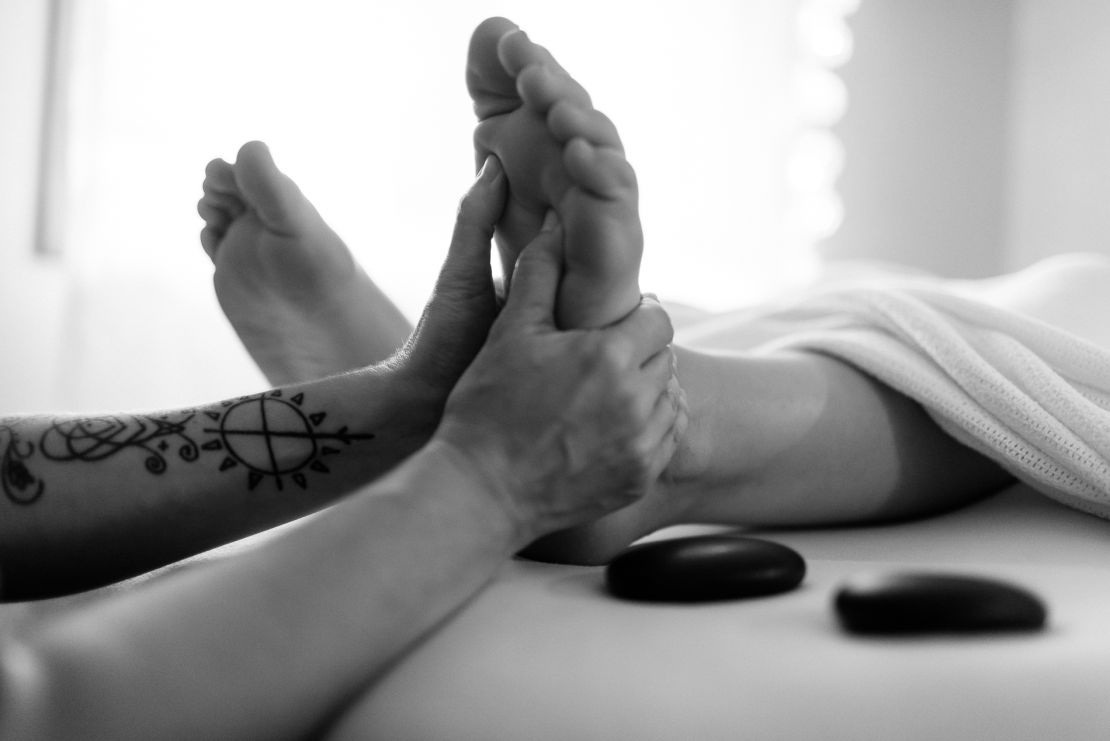 "I have been to many massage therapist thru the years & many of them come & go so have to look for a new one every now & then. I found Lori when 1 of my favorites moved to Wausau & it was a GOOD THING! They all have had their own special techniques but Lori combines lots of special techniques in each session - each time I have an appt. Lori is soft-spoken & is much stronger than she looks. I would recommend her to anyone who might want a change. Her prices are maybe the most reasonable in the area & I love the 20% discount for persons older than 55. I hope she stays in the area for a long time - til I am older & feeble."
- Judy
---

"Lori is without a doubt one of the best massage therapists not only in central Wisconsin, but in the entire state. She genuinely cares about her clients' individual needs and offers highly personalized treatments. She is warm, friendly, and professional and makes her clients feel welcome. I have been getting massages for over ten years, and can honestly say that Lori is the best. I wouldn't hesitate to recommend her to anyone!"
- Samantha
---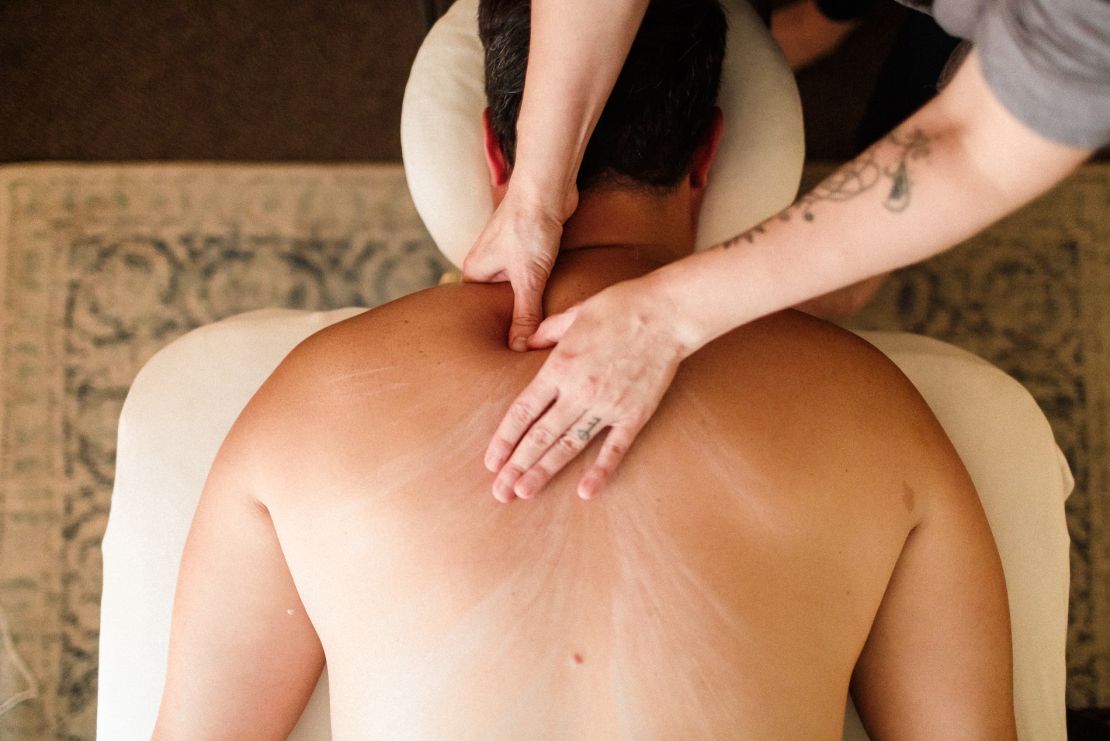 "Lori is a gifted massage therapist who listens to her client's needs delivering compassionate, effective therapy that won't break the bank! Highest recommendation!"
- Raymond
---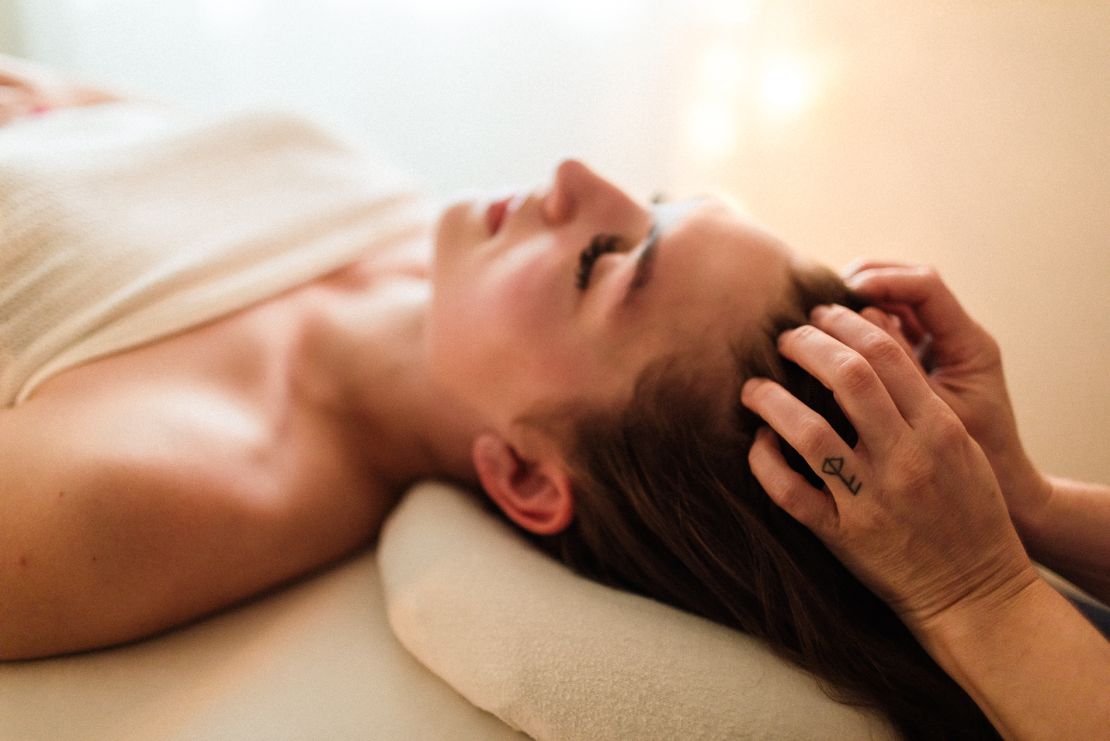 "I've been happy to recommend Pure Therapeutic Massage to my friends and family members. The atmosphere is so cozy and relaxing, and the massage is a mini-vacation! The personalized service makes it so much more inviting than larger salons and the reasonable rates make it an affordable treat."
- Debra