Services and Rates
Lymphatic Drainage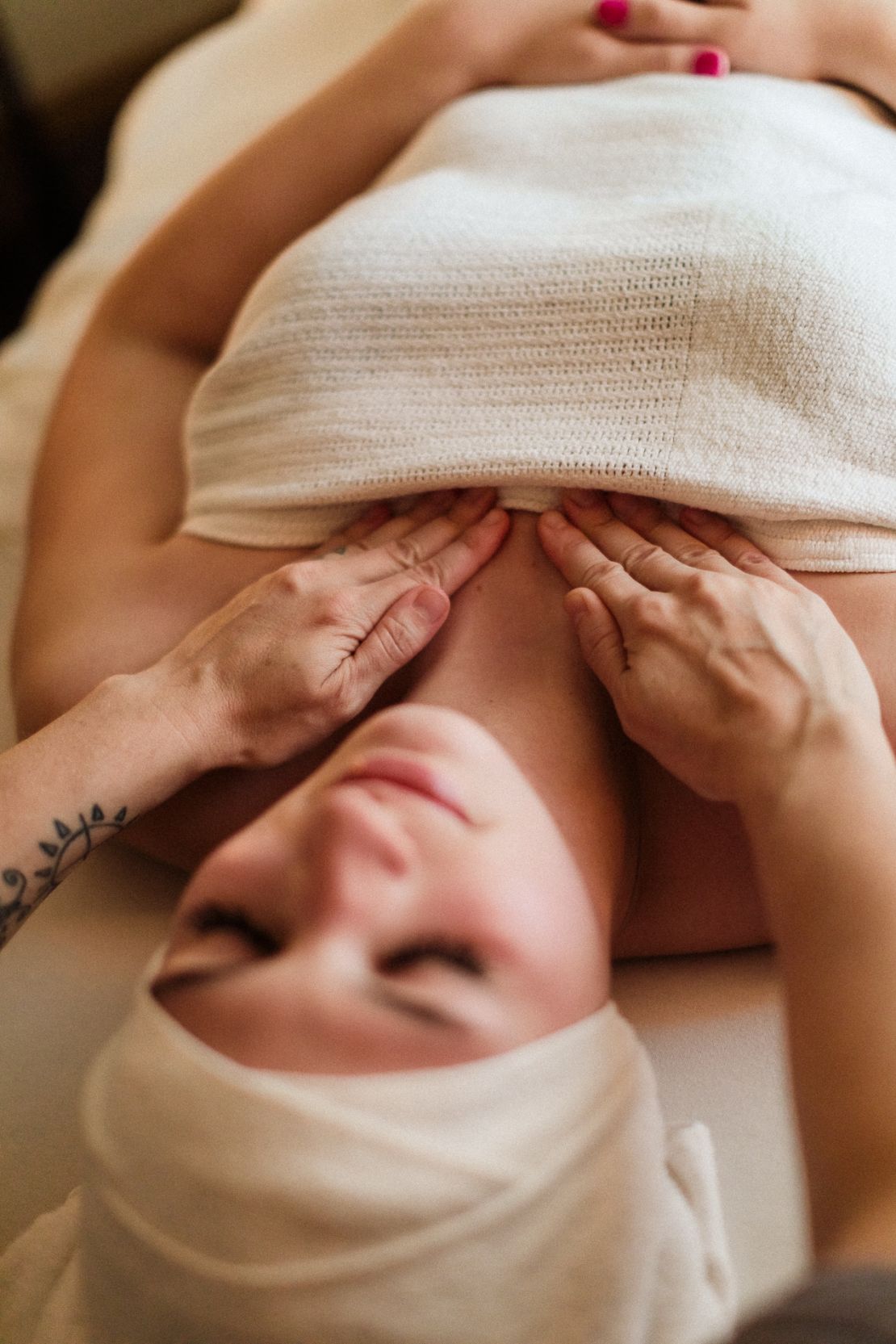 Lymphatic Drainage Therapy (LDT) aims to gently and rhythmically move the lymph through the body, especially swollen areas of the body, relieving pressure and enhancing the functioning of the immune system. As both a preventative and remedial technique, LDT can be used for a wide range of purposes including faster recovery from injury and surgery, reduction of swelling and discomfort from pregnancy, and strengthened resistance to illness.
---
Ashiatsu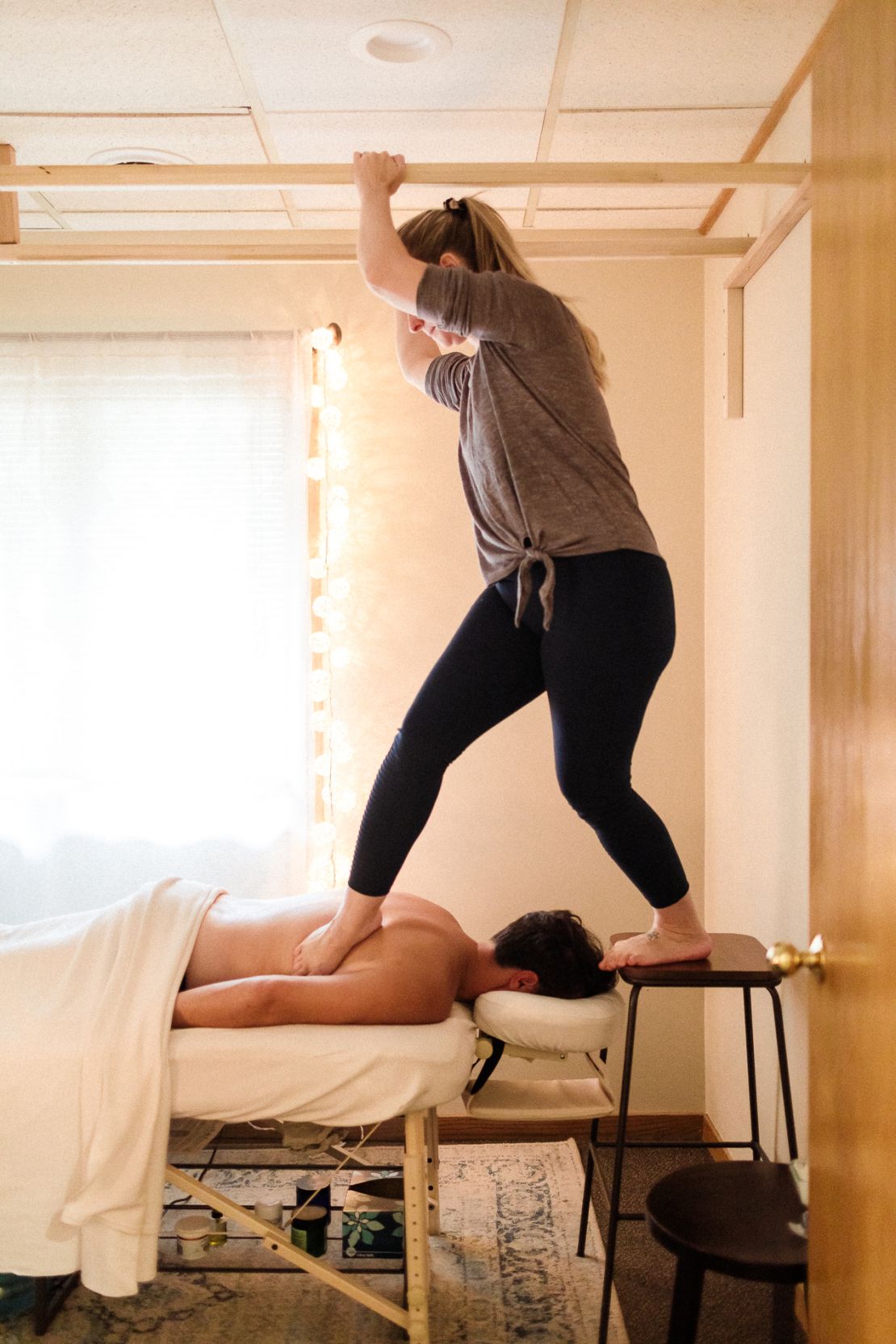 Barefoot Ashiatsu is a deep bodywork based on ancient Thai massage. It combines structural myofascial, deep tissue, energy and compression work all in one! If you like the deepest of the deep, this is the treatment for you!
---
Pure Massage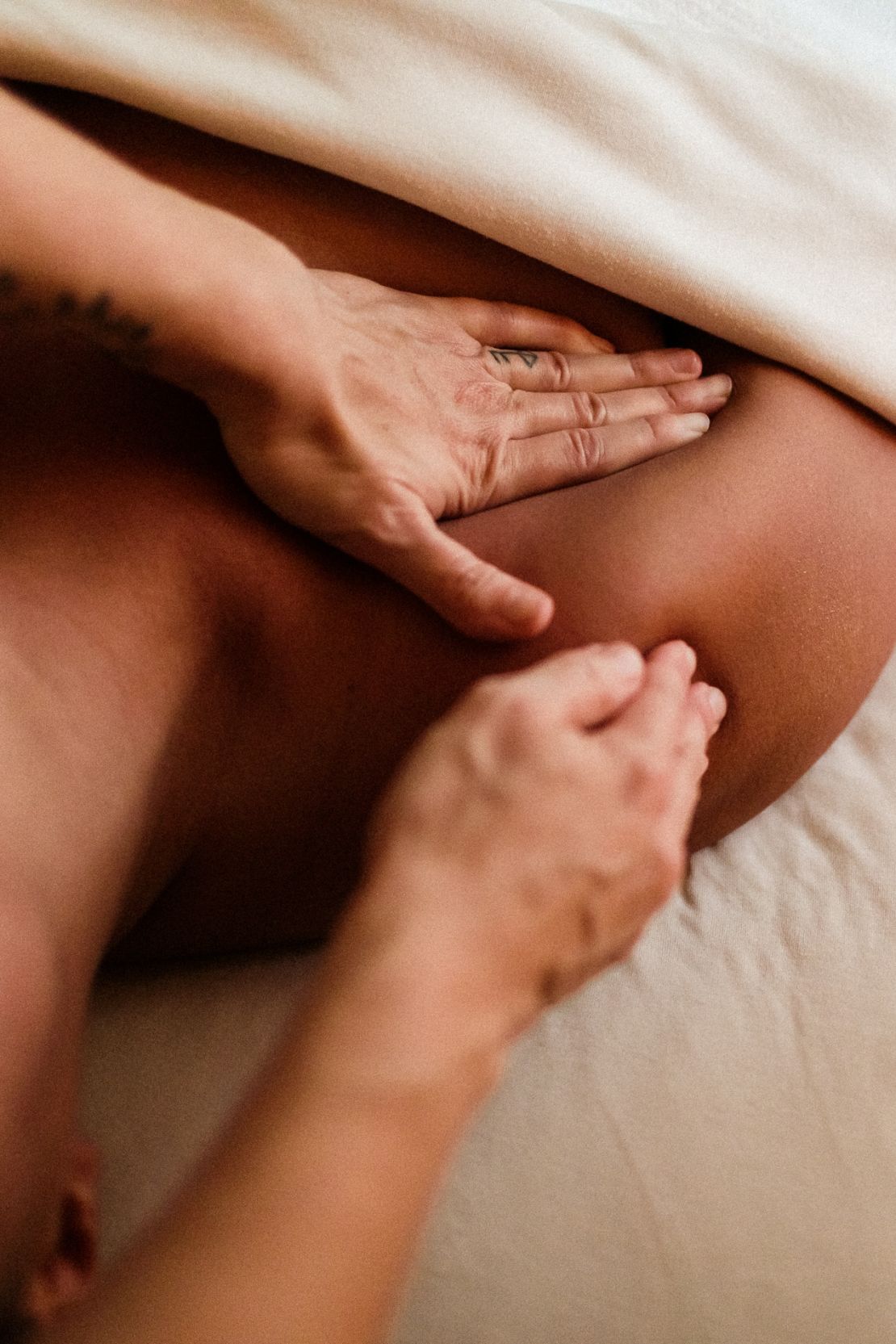 Our version of a basic massage; no "bells and whistles", just pure simple massage! Therapeutic massage techniques are lighter in nature to relax your mind - body connection to aid in reducing negative effects of stress and tension.
---
Deeply Therapeutic Massage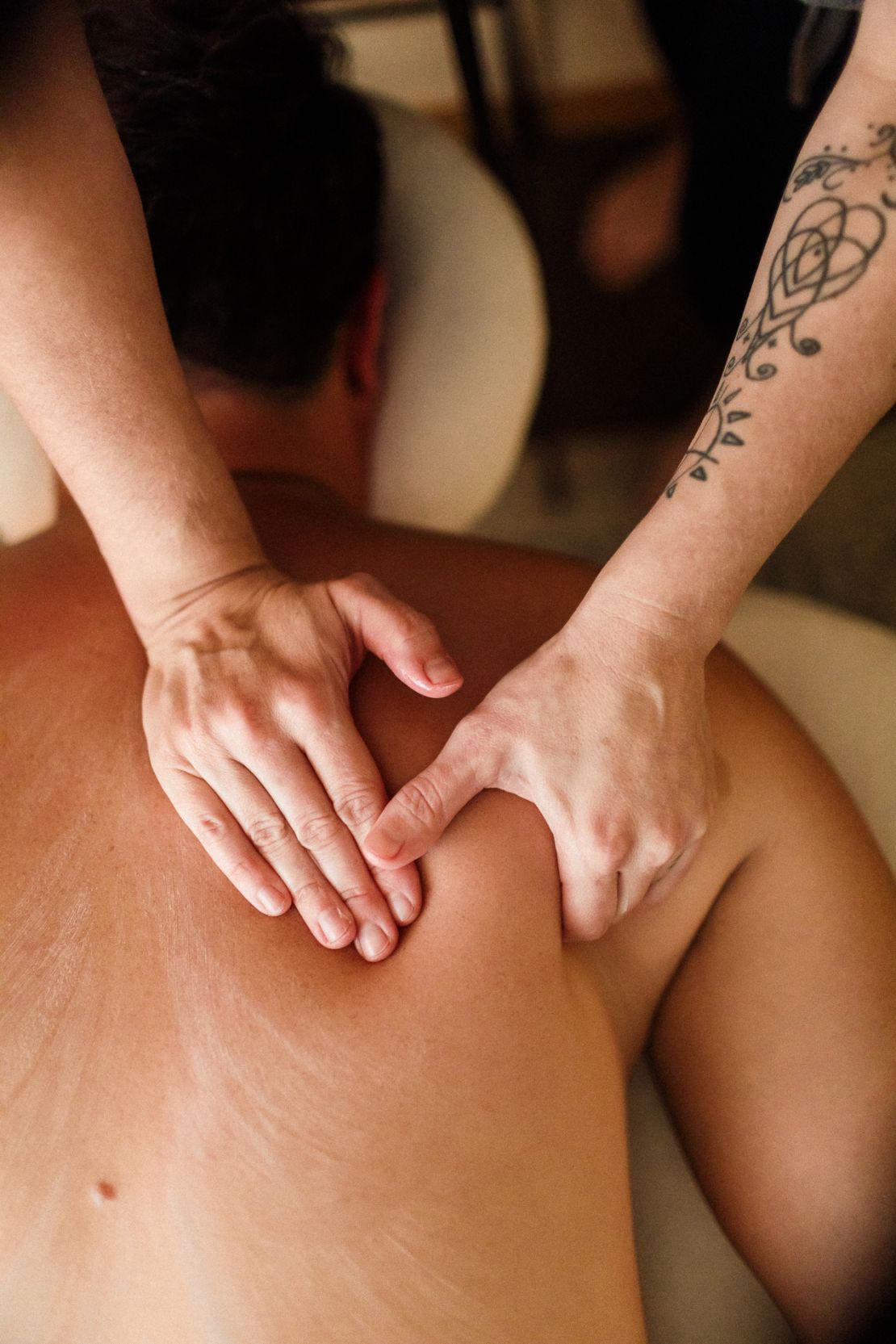 Our custom therapeutic massage is where you find the "bells and whistles" including use of hot towels and clay packs, aromatherapy, medicinal creams as needed, i.e. CBD or Arnica. Extra time included for a thorough clinical treatment.
---
Hot Stone Massage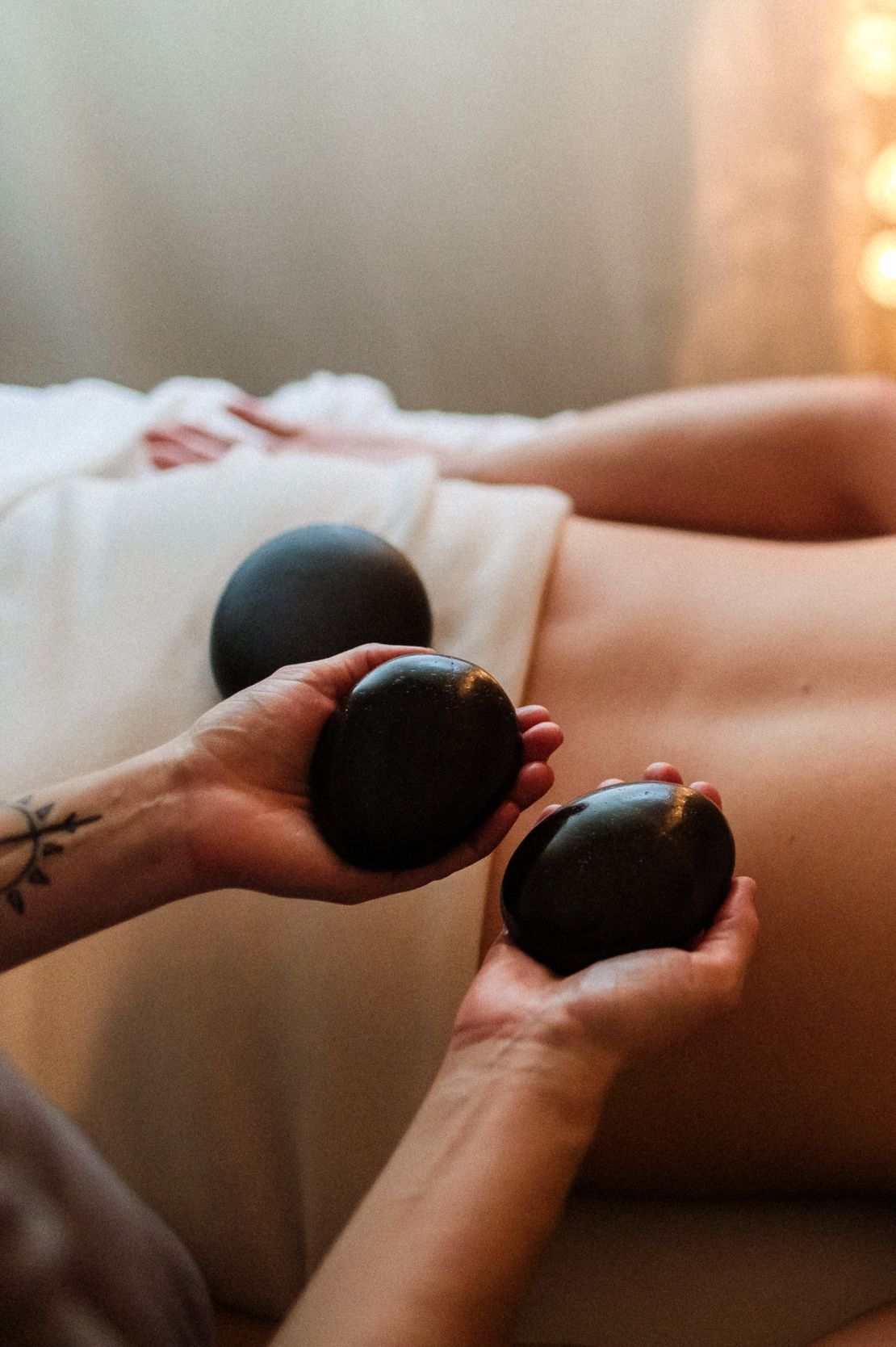 Relaxation massage using heated stones integrated into therapeutic techniques, wonderful for chilly days and soothing your body's deep aches!
---
Infrared Sauna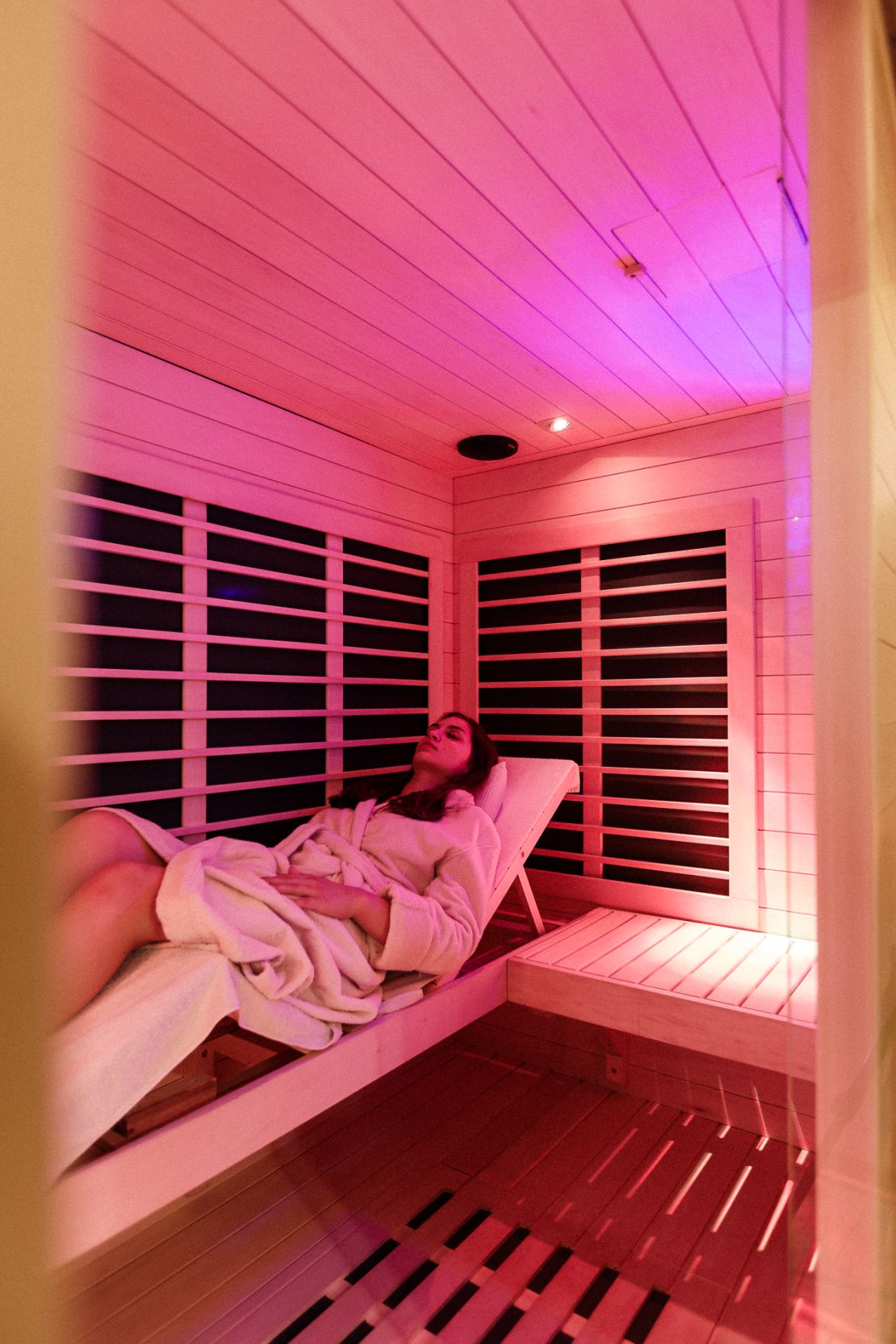 Enjoy a rest stop in our Sunlighten infrared sauna, with far and near-infrared light waves to increase your core temp by 3 degrees, helping to boost metabolism, increase circulation, and ridding your body of harmful toxins. Enjoy before a massage to warm your muscles prior to receiving bodywork, after a full body treatment to help sweat out toxins that have been dredged up from stagnant fluid in tight muscles, or alone if you're in a hurry, 30 minutes is all it takes to increase your core temp by 3 degrees!
---
Couples infrared Sauna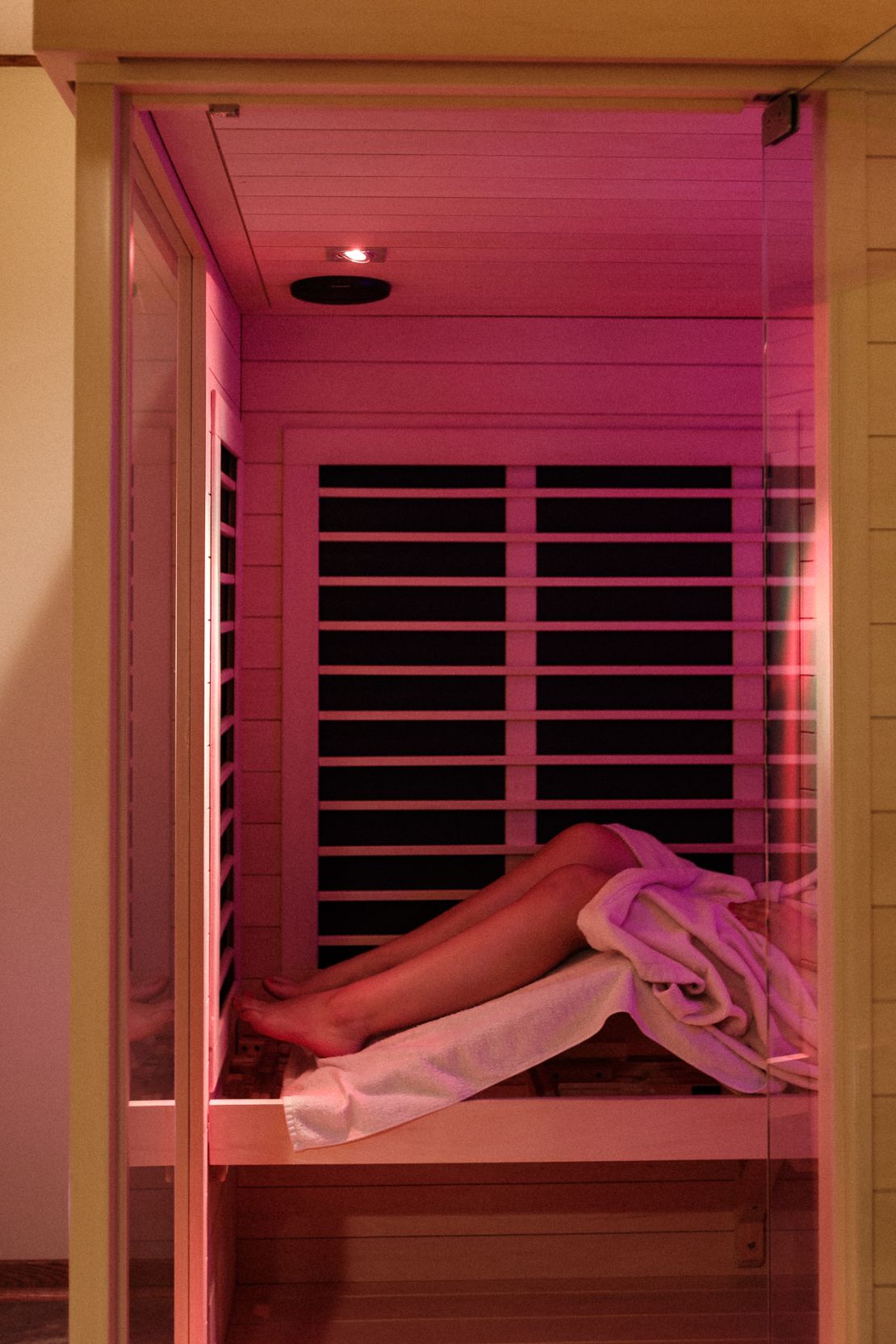 Sauna Time for two!
---
Pure Spa Treat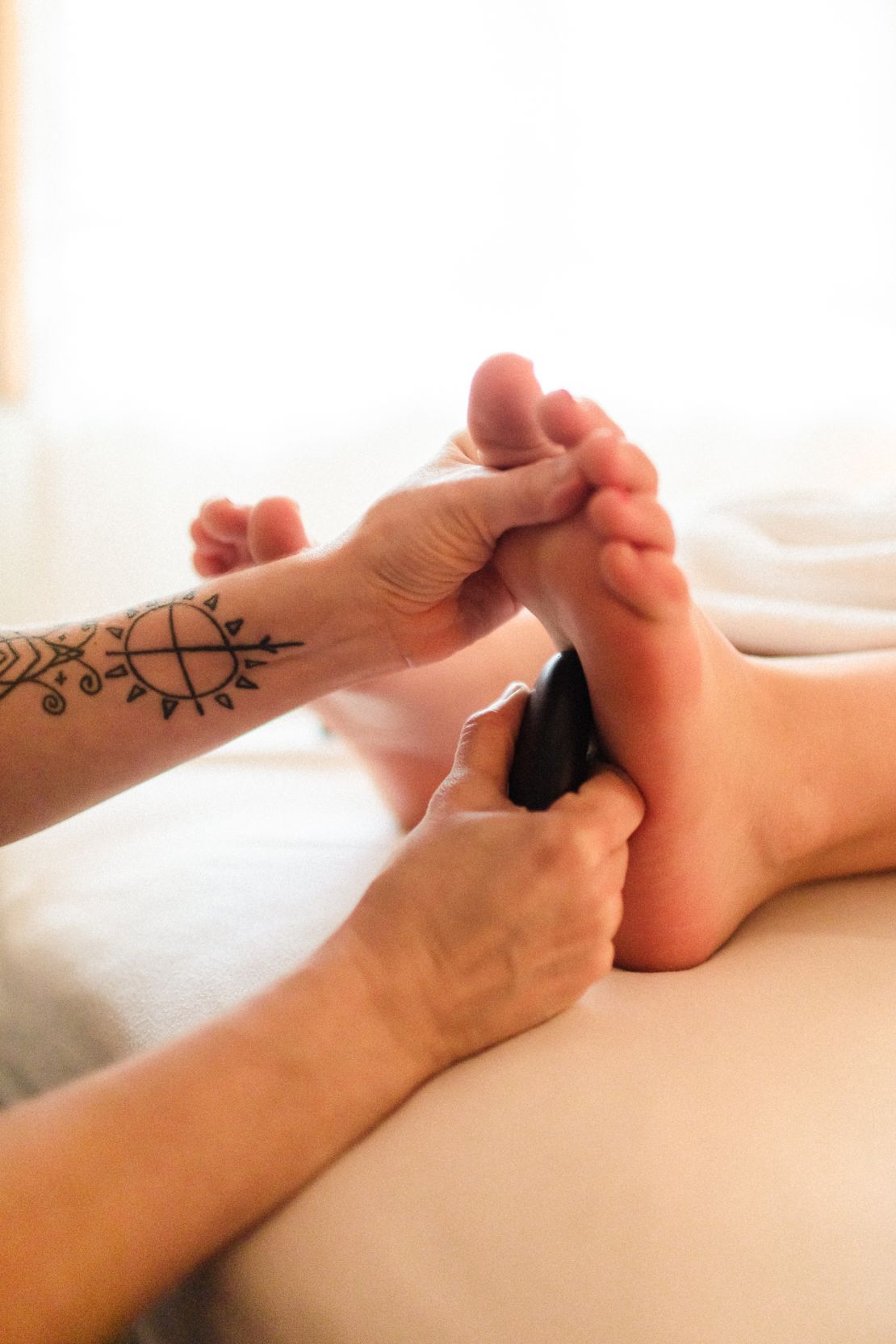 Our signature melt-away treat: hot stone massage, foot reflexology and a hot oil scalp treatment, this two hour treatment has been created to therapeutically relax your mind and body with this sensational combination of various treatments in one experience.
*Tip from clients who have gone before you: consider assigning a designated driver to wheel you home!
---
Divine Scalp Treatment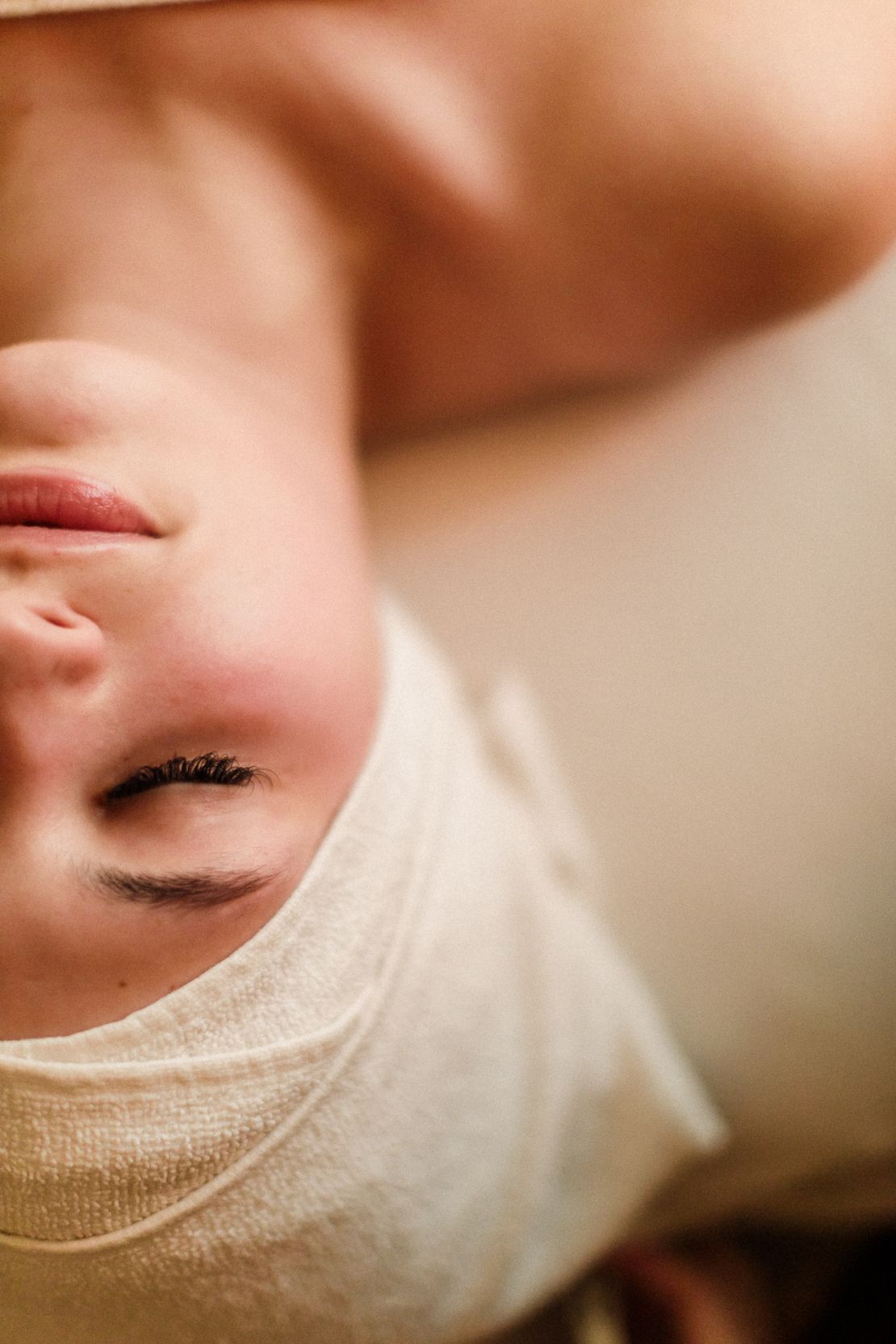 30 minutes spent on soothing all those headaches, frown lines, sinus pressure, literally! This unique experience combines hair play with brushes, combs, and essential oils used to stimulate and invigorate your scalp, hot oil treatment soaking into those dry tresses while you melt into a 30 minute relaxation massage for your face, neck, arms and hands. Hello ASMR anyone??
---
Pure Bliss Facial
A facial customized to your skin type starting with a skin analysis, customized facial products from the Bio Elements Pro skin care line, steam treatment, and moisturizing massage of the face, neck, decollate and arms.